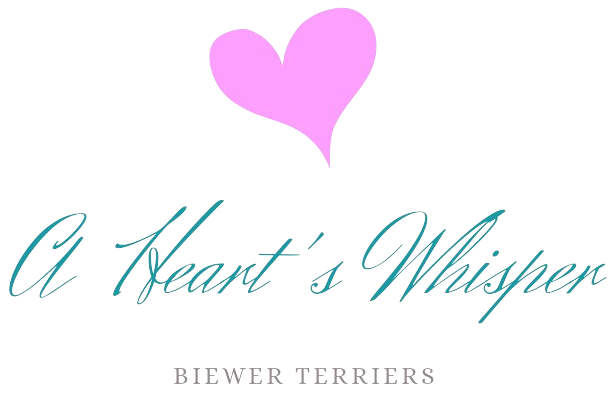 Correne Hitge - 076 421 6054
All my Biewer Terriers' DNA are tested through Embark in Boston, USA.
Embark tests for more than 210 genetic diseases and more than 35 physical traits.
I am proud to confirm that none of my Biewers are at an increased risk of any of the genetic diseases tested.
Their DNA tests also confirms them to be 100% purebred Biewer Terriers.
These test results are all available on request - please feel free to discuss this with me.
The continued health of our Biewer Terrier lines are our top priority.
Member of KUSA and BTCSA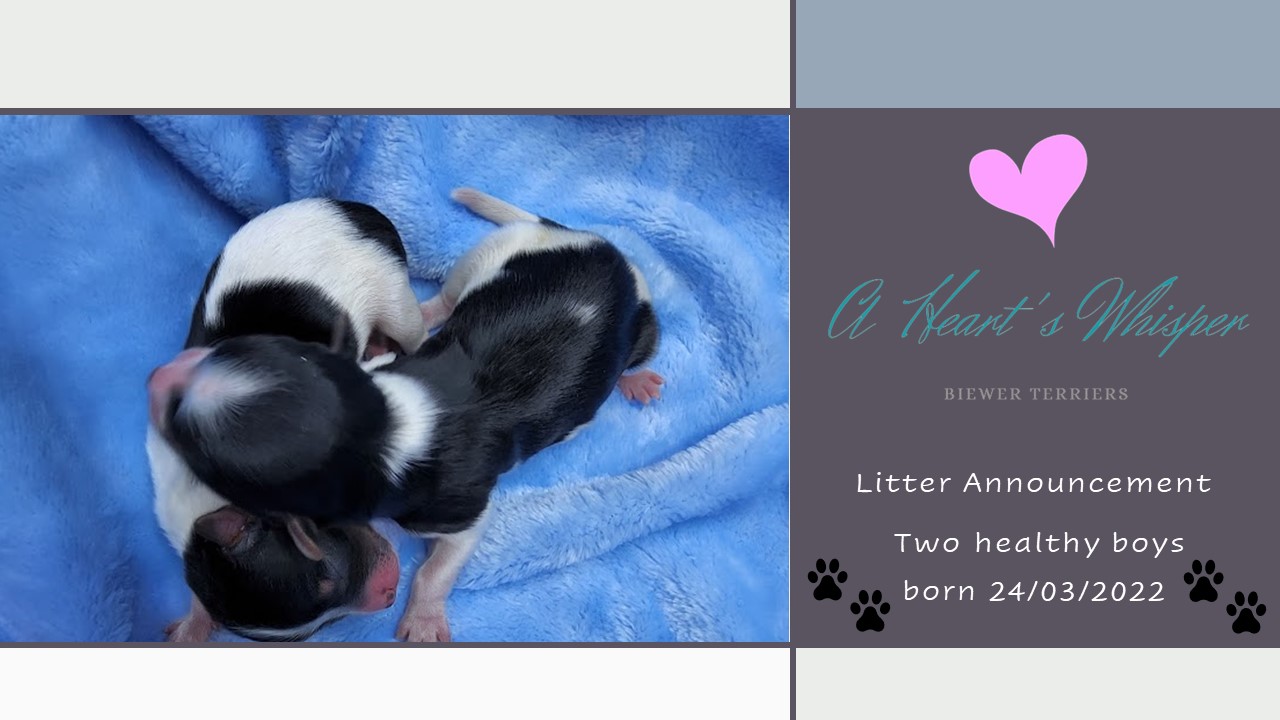 Please note: I only breed healthy purebred Biewer Terriers. I do not breed any yorkies or exotic crossbred dogs.
My litters are usually small and I only have a litter once or twice a year.
Should you be interested in being the first to know about a new litter, please send me a whatsapp on 076 421 6054 and I will include your name on my waiting list.
Previous puppies