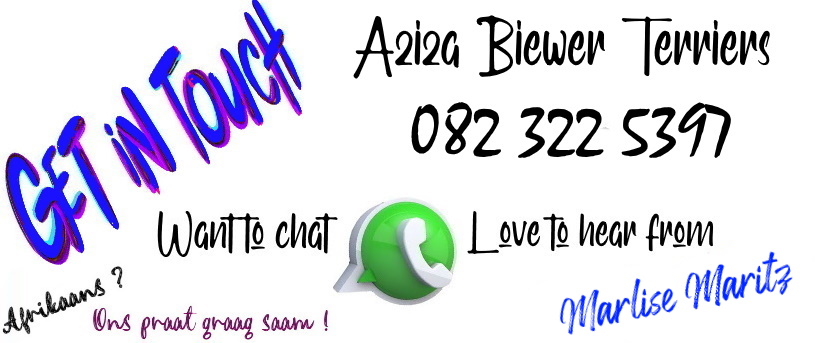 marlisemaritzm@gmail.com
"Tiny little heartbeats at my feet..."
Aziza Biewer Terriers is an established, small Biewer Terrier breeder based in Johannesburg, Gauteng, South Africa.
We are committed to breeding healthy, happy, well-socialized and quality Biewer Terrier, Biewer puppies.
All our Biewer Terrier puppies are meticulously cared for, raised in a loving home environment and very well socialized.
Our Biewer Terriers are are pets in our home and are deeply loved.
We have been breeding Biewer Terriers for 15 years and we occasionally have Biewer Terrier puppies for sale to good and suitable pet homes.
We can fly our Biewer puppies to all major airports in South Africa at an additional cost.
Aziza means "precious" in Swahili.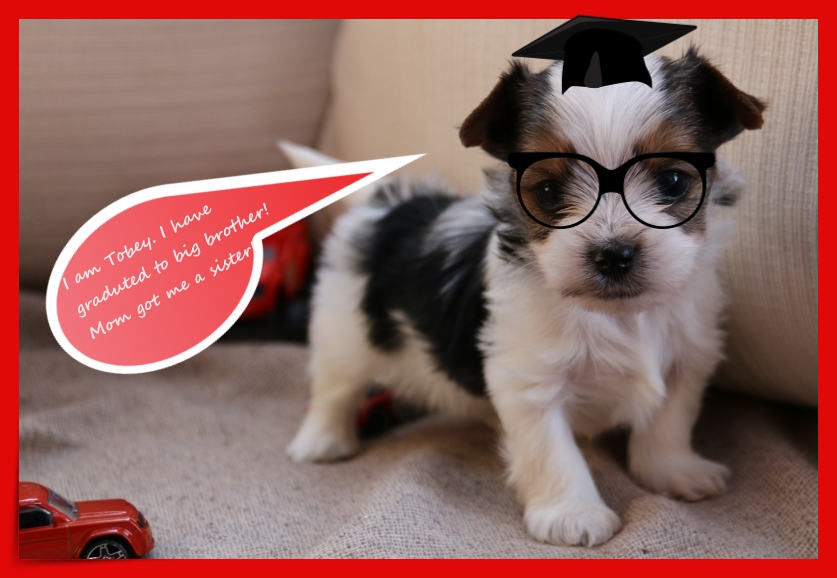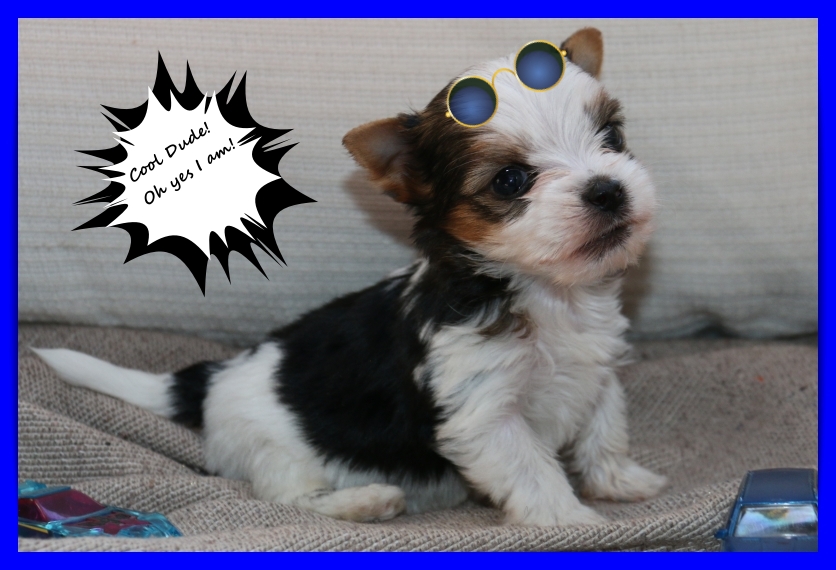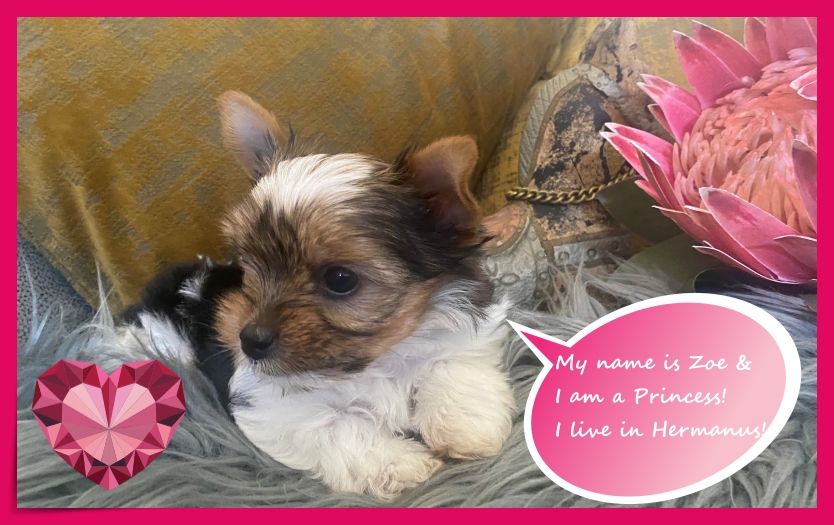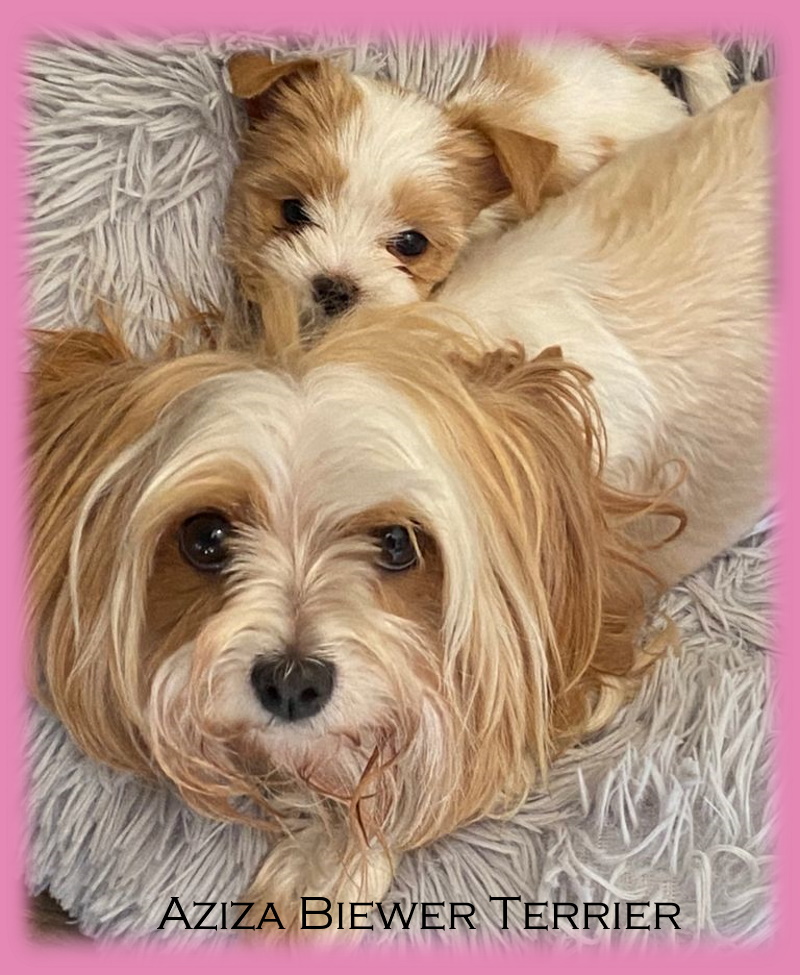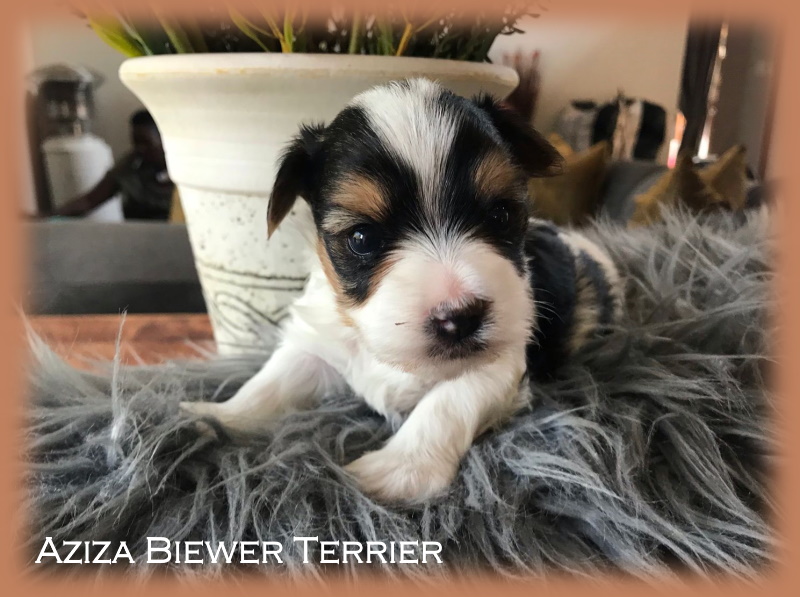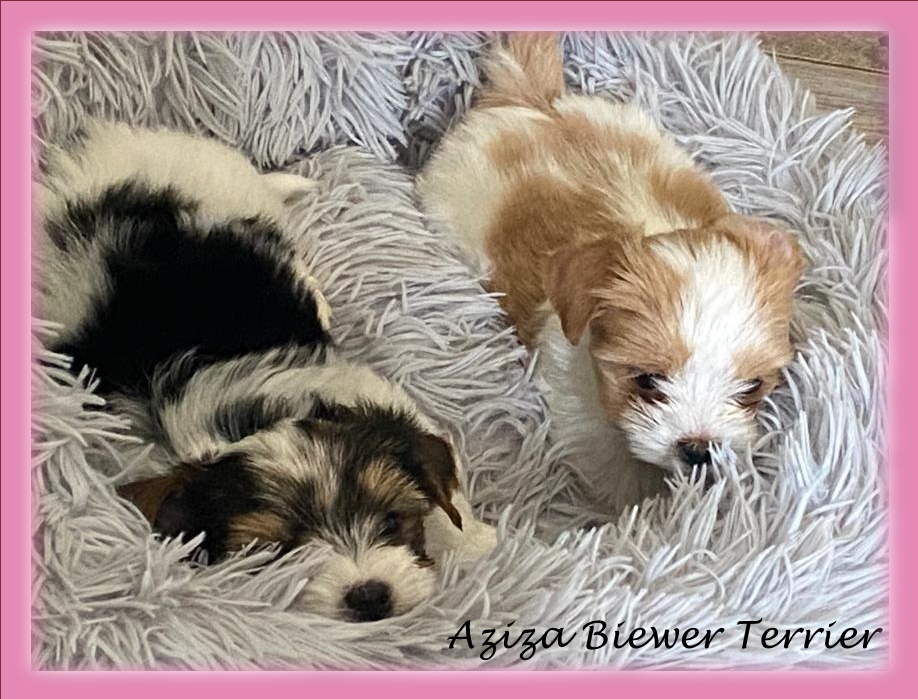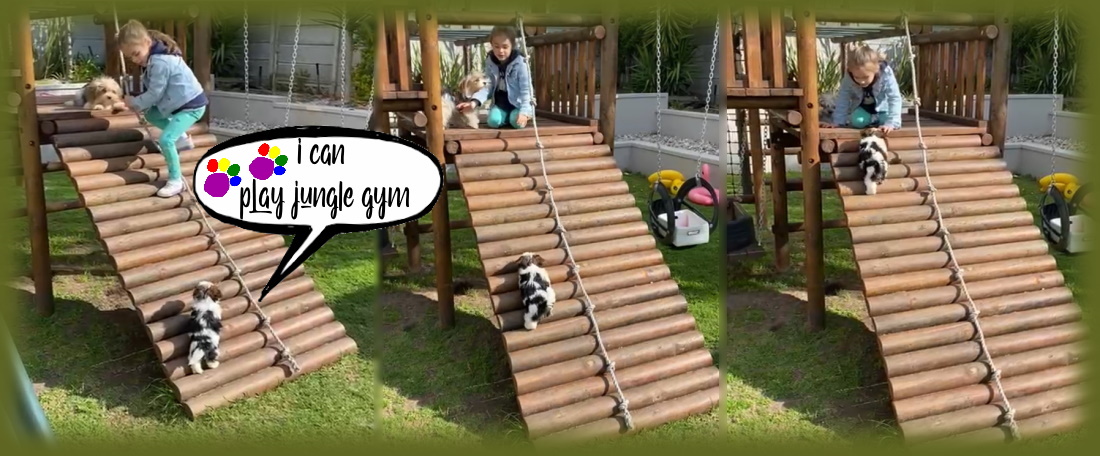 KADAHSI